Offering Nuclear-Hardened Luxury Bunkers
At our core, we are driven by a singular objective: to leave no stone unturned in our pursuit of excellence. From the very beginning of this project, we set out to create an extraordinary experience that surpasses all expectations. Our attention to detail encompasses every aspect, ensuring that safety, features, functions, style, comfort, and luxury are meticulously crafted to perfection.
While there may be other solutions for "survival living" out there, none can rival the peace of mind that our state-of-the-art technologies provide.
We have combined cutting-edge innovations with the utmost comfort and luxury to offer you an unparalleled ownership opportunity—the Survival Condo experience. When it comes to safeguarding your future, nothing even comes close.
Explore our website to discover the remarkable features and advantages that set us apart. We invite you to embark on a journey with us where safety meets sophistication and where luxury meets peace of mind. Your extraordinary survival living experience awaits.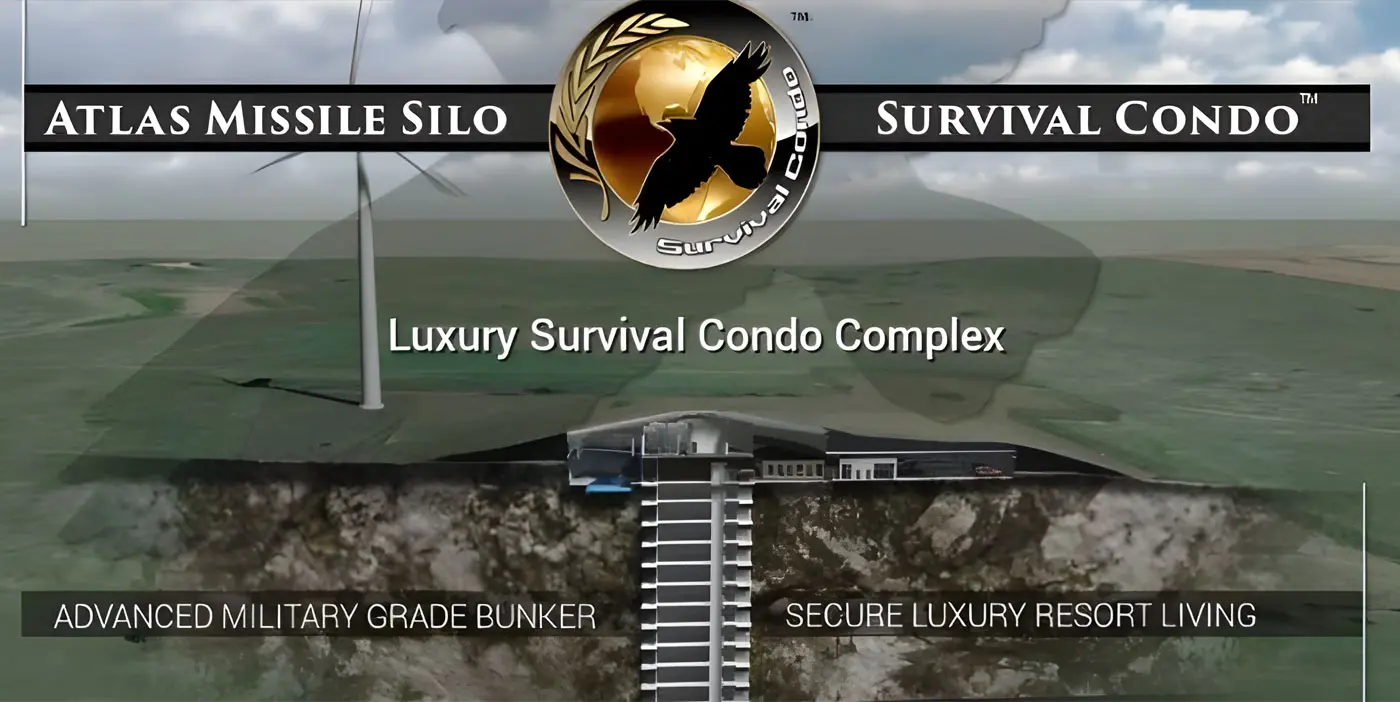 Custom High-Security Luxury & Multi-Use Bunker Complex
Survival Condo Penthouse State of the Art and Luxury
Full Floor
Priced at: $3,000,000
Half Floor
Priced at: $1,500,000