Experience Unmatched Safety,
Comfort & Luxury
Our objective when first approaching this project was to leave no stone unturned and to ensure that every detail, from safety, feature, and function to style, comfort, and luxury…every aspect of this endeavor had to be just right.
The fact is, you can find other solutions for "survival living." Though none of the options today offer the peace of mind that comes with our state-of-the-art technologies, combined with the comfort and luxury that is offered through our Survival Condo ownership opportunity. Nothing even comes close.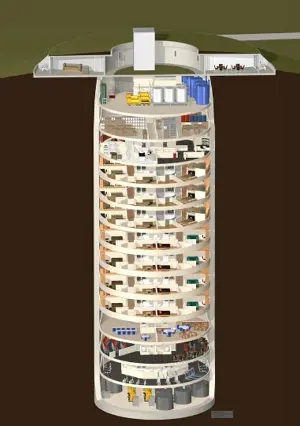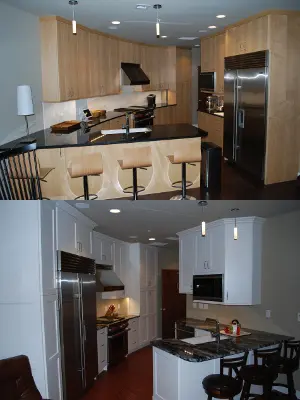 The Kitchens in each condo unit will feature high-end stainless steel appliances.
The Bathrooms will feature Kohler bath fixtures and a jetted Jacuzzi tub in each master bath.
There is a full-sized pool featuring a massive wall mural and curved ceiling to enhance the feeling of space and height.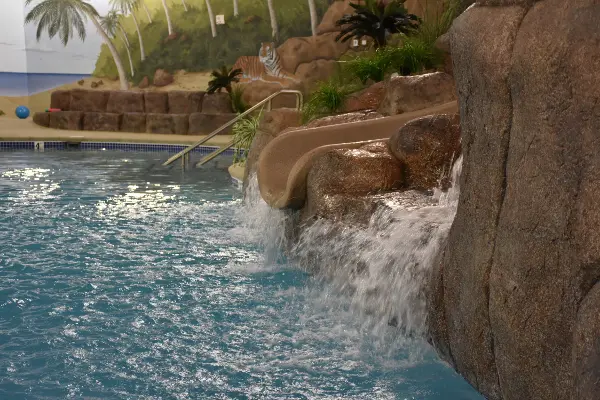 The Missile Silo is capped by a monolithic dome. This dome is capable of withstanding winds in excess of 500 MPH, well beyond the winds of the most powerful F-5 Tornadoes, which produce winds up to 300 MPH.