Full-Floor Unit Available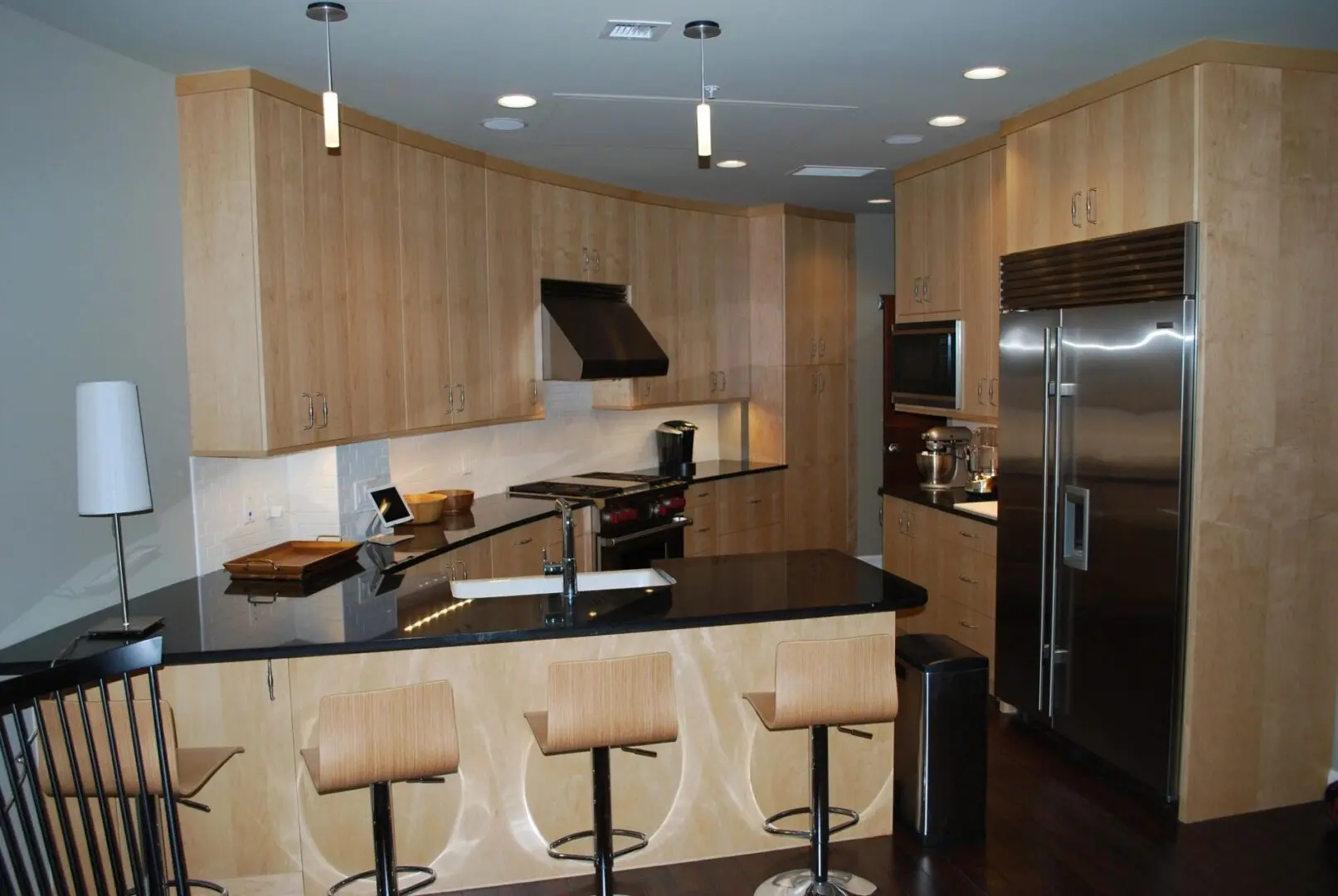 The Full-Floor Condo Suite Package:
Priced at: $3,000,000
This "Package" is much more than just a "Survival Condo Unit." This "Package" includes a fully furnished and custom-designed interior, special equipment for registered members, computer access to condo systems, and much more. Only a portion of the total fee is for the actual Survival Condo Unit.
Each Full-Floor Unit Includes these Key Features:
Approx. 1820 sq. ft. of Living Space (accommodates 6 to 10 people)
High-end floor and trim packages.
3 Bedrooms, 2 Bathrooms, Kitchen, Dining room, and Great Room.
LED Big Screen TV in every unit.
State-of-the-art Kitchen: Stainless steel kitchen appliances include refrigerator, dishwasher, dual-fuel (electric & propane) professional range, wall oven, and professional ventilation hood. Granite or custom concrete countertops.
State-of-the-art energy-efficient washer and dryer in each unit.
Built-in recessed full spectrum LED lighting.
Kohler bath fixtures and jetted Jacuzzi tub in each master bath.
Digital HVAC controls.
State-of-the-Art Home Automation System with structured wiring throughout, including closed circuit security system camera viewing, public address/intercom system, digital weather station access, smoke and carbon monoxide detectors, satellite TV feeds, and public and private Internet access.
Outdoor "simulated view" window in each unit. The window simulates "Life-Like" outdoor views, complete with varying light levels that reflect the time of day, creating a normal living experience as if you were above ground.
Elevator and Stairwell Accessibility to all Units.